Did you guys notice that Facebook added a Jobs feature in their app? I tried it out yesterday while hand-picking job opportunities for my Telegram channel and it seems cumbersome at this point because it discriminates remote jobs and remote job seekers. There is no filter for remote jobs and if you select a city it allows a max of 150 km radius for the search. I can't search for jobs worldwide or countrywide, only citywide within the above radius which is so past decade.
Same if you are posting a job, you have to select a city to tie this post to. The problem is that by having this kind of filtering, they are not helping remote companies and remote workers find each other. They basically neglect the entire remote job market which is growing each year.
The same problem I saw on LinkedIn 4 years ago when I was searching for my first remote job but they seem to have addressed it by adding a "Commute" category just recently which made me go "dah!"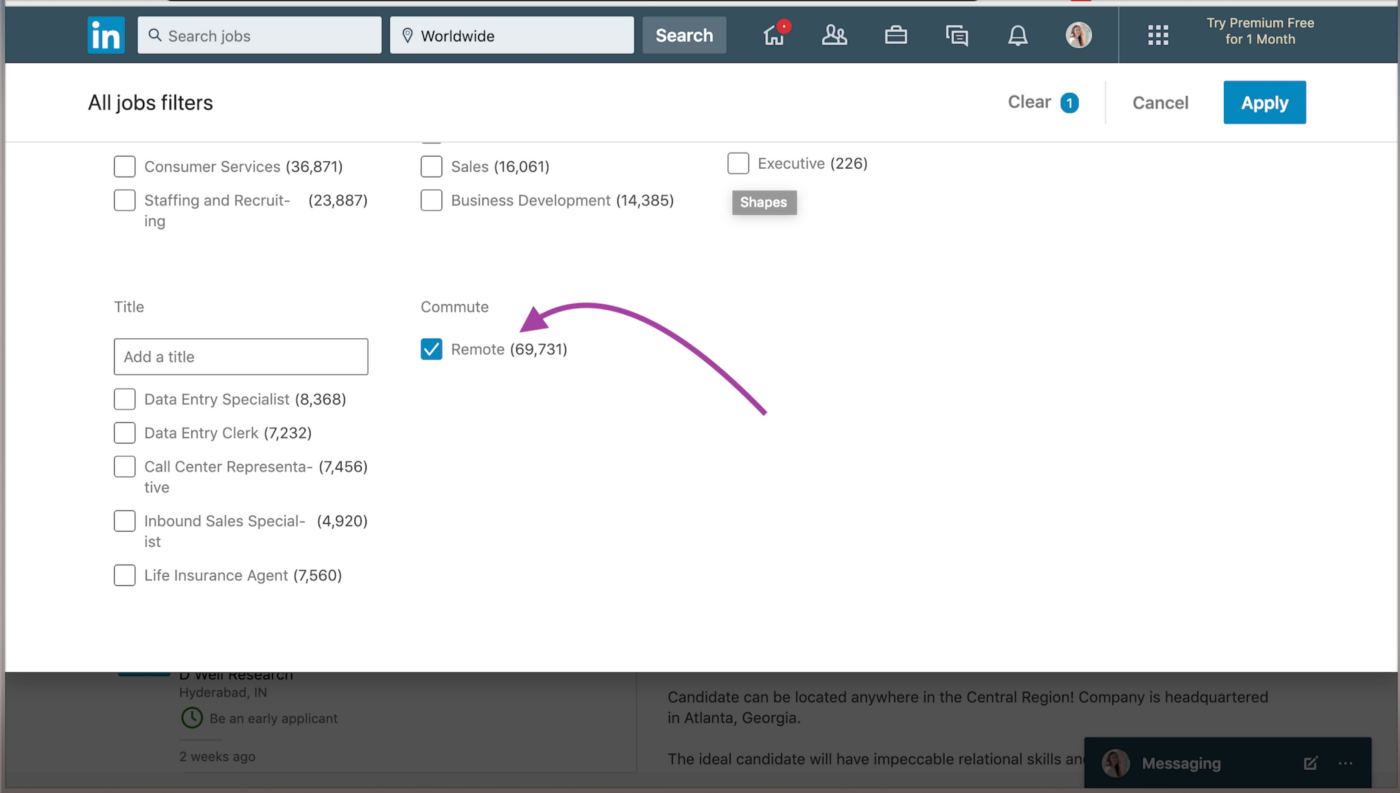 I'm really outraged that Facebook being an industry and business leader doesn't show their awareness about the weight of the remote work market and what other companies are doing. Thus they discriminate and neglect the entire cluster of its potential users. I tried searching by "remote" keyword but the top 10 jobs were not even partially remote. I don't see Facebook as often as I used to but this was actually their chance to bring me back to their platform and they wasted it by not adding this one damn filter.